IKGPTU JMC student Laveena Sharma selected for internship at PCI Headquarter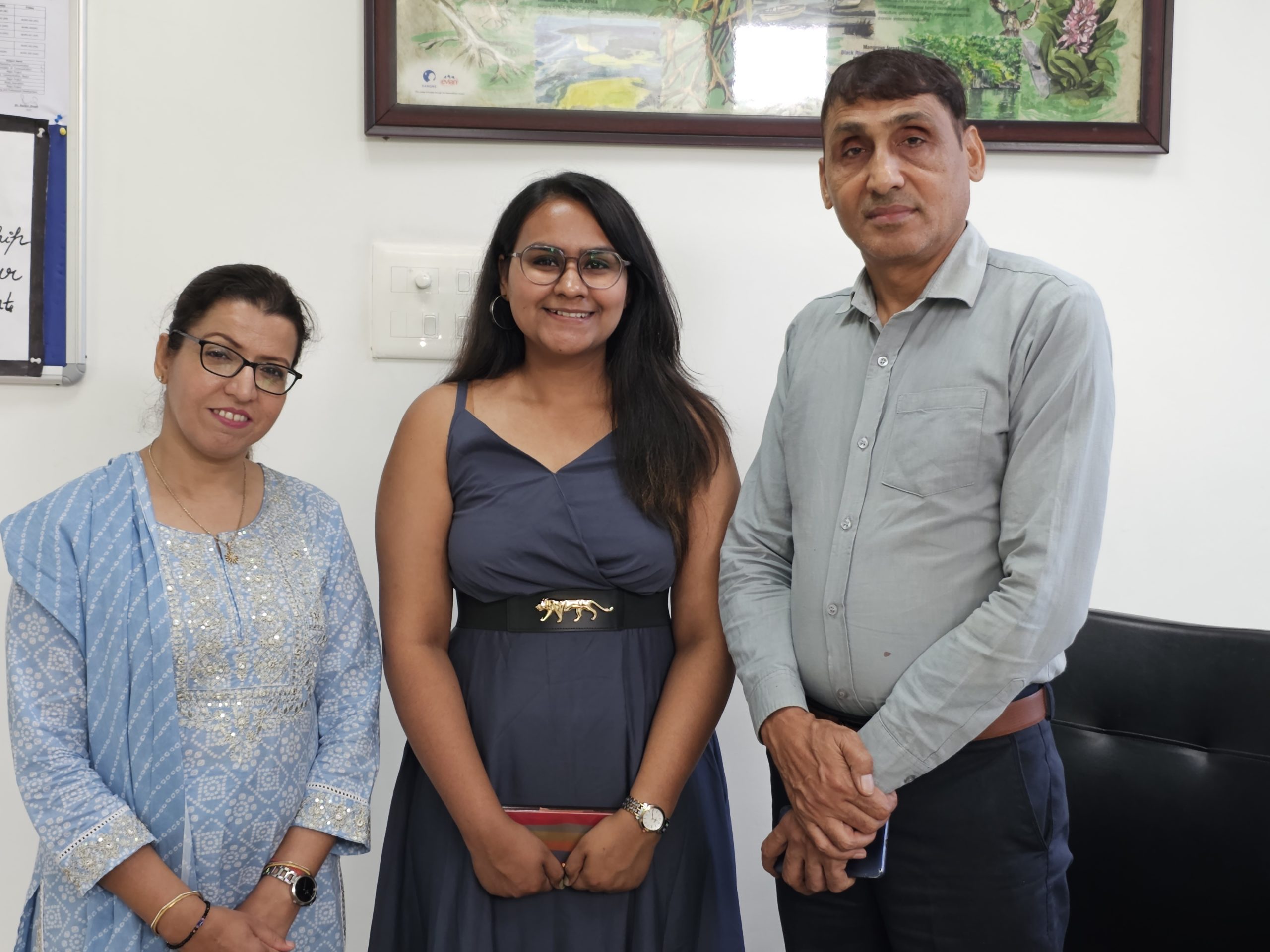 IKGPTU Journalism student Laveena Sharma selected for internship Program at PCI
Only 15 candidates from all over India are selected for the summer internship program, the only girl student selected from Punjab
Jalandhar I.K.Gujral Punjab Technical University (IKG PTU)'s Department of Journalism and Mass Communication's Master's degree programme student Laveena Sharma has been selected by the Press Council of India (PCI) for Summer Internship Program 2023. Only 15 candidates from all over India are selected for the Summer Internship Program at PCI Headquarter located in Delhi. For this there is a tough competition among hundreds of students. The summer internship of student Laveena Sharma is starting from 3rd July this year. She is the only student from Punjab selected for this internship program at PCI.
IKGPTU Vice-Chancellor Dr. Susheel Mittal, while congratulating the student for this achievement, also congratulated the Department of Journalism & Mass Communication. Registrar Dr. S.K. Misra, Dean Academic Prof. (Dr.) Vikas Chawla also congratulated the Journalism department & its faculty.
Prof. (Dr.) Ranbir Singh, Deputy Dean and Head of the Department of Mass Media Communication Studies said that it is a proud moment for the department as well as for the family of Laveena Sharma. He informed that during the one month internship programme, the girl student will get hands-on experience of working in various branches of Press Council of India (PCI). Along with this, there will also be an opportunity to interact with the President and members of PCI.
Prof. (Dr.) Ranbir Singh said that IKGPTU Department of Journalism and Mass Communication always promotes talent. Provides a better platform for students to explore and excel. Student Laveena Sharma said that she is grateful to the department and faculty for grooming her this internship opportunity at the Press Council of India.