IKGPTU students will perform on various creative events on Engineer's Day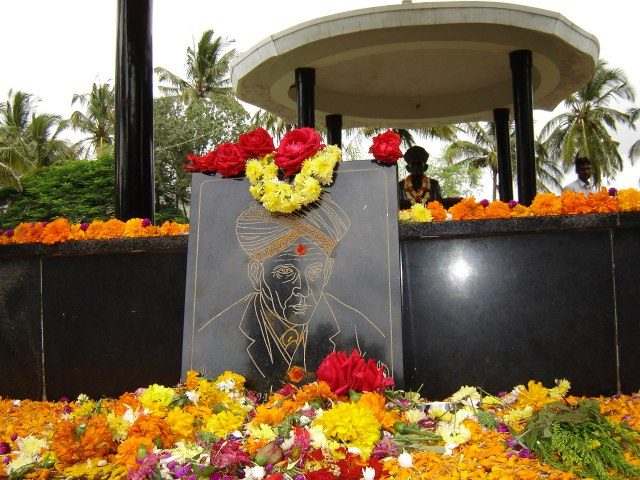 IKGPTU students will perform on various creative events on Engineer's Day
– Campus students will compete in various events including poster making, quiz, rangoli, face painting, model making etc
Jalandhar/Kapurthala: This time on Engineer's Day, there will be a talent competition among the students in I.K. Gujral Punjab Technical University (I.K.G.PTU). The University is going to celebrate "Engineer's Day" on 15th September 2023. The day includes various creative competitions among the campus students of the university like Poster Making, Quiz, Rangoli, Face Painting, Model Making, PowerPoint Presentation, Photography, Clay Modelling, Collage Making, Food Stall, Fun Games etc. Students from all departments of the university campus will be able to participate in these competitions. The program is being organized by the academic department of the university.
Dean Academic Prof. (Dr.) Vikas Chawla said that as per the instructions of Vice Chancellor Dr. Susheel Mittal, under his mentorship, the department's effort is to make the students proficient in every field along with studies. In this context, this event is being organized especially for the students on this special day. He has invited students from all departments to participate enthusiastically in this event.
Registrar Dr. S.K. Misra said that as a technical University, it is our first responsibility to pay homage to Bharat Ratna Sir Mokshagundam Visvesvaraya ji on his birthday and celebrate National Engineer's Day on 15th September in a great academic and creative environment. He said that Sir Sir Mokshagundam Visvesvaraya ji has made maximum contribution in the field of engineering and education. Sir Mokshagundam Visvesvaraya ji is considered the great engineer of the country, who played an important role in the construction of dams, reservoirs and hydroelectric projects. He also helped build architectural wonders including the Krishna Raja Sagar Dam in Karnataka. Due to his contribution in the field of engineering, he was awarded Bharat Ratna by the Government of India. Dr. Misra said that it is a matter of pride that all the work in this program is being done by the students at the university together.