IKGPTU saved 10 cr & get Green Signal for construction of building at Sri Chamkaur Sahib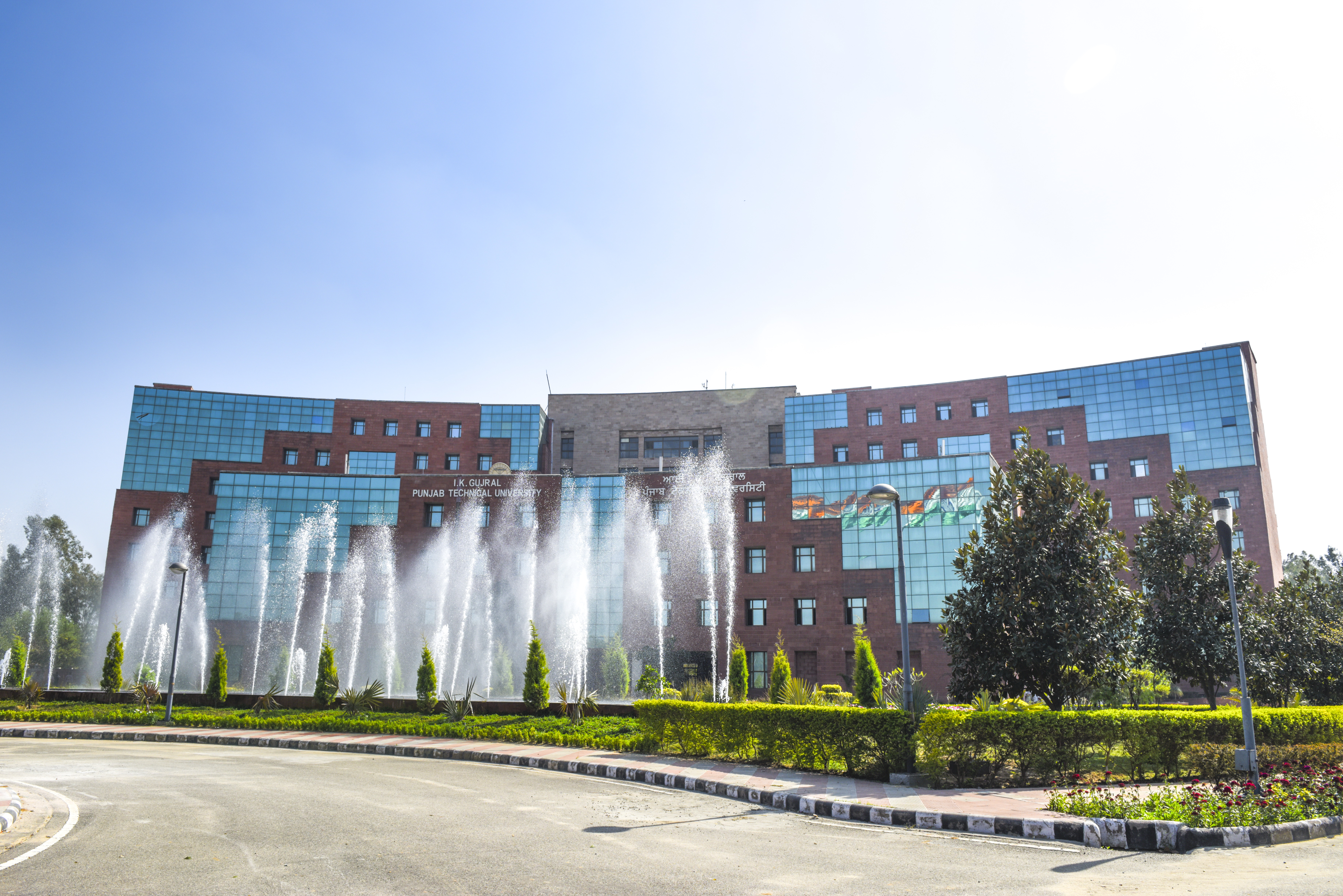 The Directorate of Local Government issued letter to All Corporations of Punjab, not to stop the work which is according to the map of Chief Architect Punjab
To invest the public money in right direction for the development of state is the need of hour: IAS Jaspreet Singh
Jalandhar/Kapurthala: In order to save the public money & invest the money to develop the best academic infrastructure, I.K.Gujral Punjab Technical University took the lead and saved more than 10 crore. The matter is related to the University's new academic institution, which is going to be established in Sri Chamkaur Sahib as Sri Guru Gobind Singh Skill Institute. The local Gram Panchayat was asking to deposit more than 10 crore rupees from IKGPTU as map clearance fee. University authorities take up this matter with high authorities of State Government and after the intervention of authorities the directorate of local body Govt of Punjab issued a letter to all its Corporations & ADCs Urban Development, not to stop the work there map has been approved by Chief Architect Punjab. The Directorate of Local Government will also issue a separate policy or guidelines in terms of construction of the Government buildings in the state of Punjab.
University Registrar IAS Jaspreet Singh raised the issue with the high authorities of State Government that when the map of the government building is made according to the rules and expenses fixed by the office of the Chief Architecture of the Punjab government, then why the university will send the same map to the Gram Panchayat of Sri Chamkaur Sahib. For this University was to pay Rs. 10 crore 81 lakh 53 thousand 3 hundred 17 as fee to the Gram Panchayat office. This amount was calculated by Gram Panchayat separately in the context of getting the map passed at local level.
After a brainstorming on this question, the senior authorities of the State Government put the matter before the Director of the Local Bodies Department. Taking the matter seriously, the Director clarified by its letter no. 3088 to all the Municipal Corporations & ADCs Urban Development of the state that they would make only one self-declaration on the maps made from the Chief Architecture Punjab Office and Let the construction work of the government building be done. After this, now the Gram Panchayat Sri Chamkaur Sahib has issued a letter to the university to continue the construction work of the Sri Guru Gobind Singh Skill Institute.
In this regard, Registrar IAS Jaspreet Singh said that not only the university has benefited from this, but other government departments will also be benefited, whose map fees for the buildings being constructed are with the local city council or corporation and the work was stopped due to non-deposit. He said that his goal is to invest the public money in a better and proper way for better development of the state.
Registrar IAS Jaspreet Singh said that the need of the hour is to properly spend or invest public money for academic growth of the state. He also expressed his gratitude to the senior officers of the government who supported the University and he congratulated the University team for getting the job done in best manners.