IKGPTU Faculty Dr. Harmeen's research papers accepted for Journal of Air Transport Management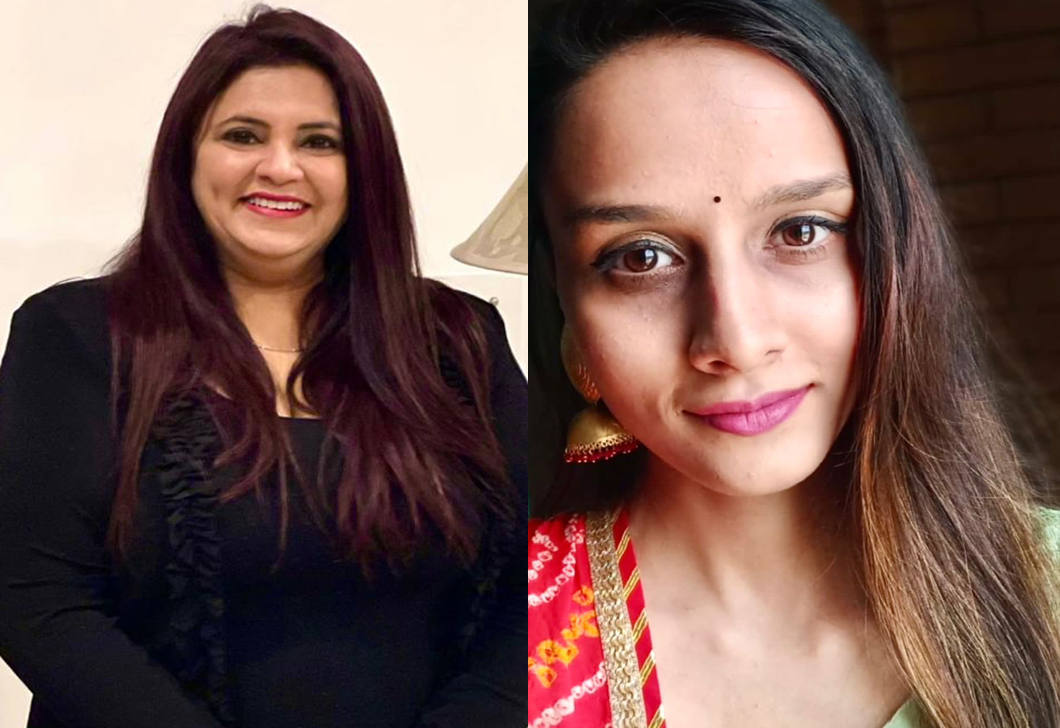 IKGPTU Faculty Dr. Harmeen's research papers accepted for Journal of Air Transport Management
– University Registrar Dr. Misra & Dean Academic Dr. Chawla congratulated the Faculty & her associate
Jalandhar/Kapurthala I.K. Gujral Punjab Technical University (IKGPTU)'s senior faculty Dr. Harmeen Soch, Professor in Department of Management and Hospitality has published two research papers in Journal of Air Transport Management by Elsevier Publishers. In this achievement, A Guest faculty and PhD student Ms. Harleen Pabla is also honored as associate. The title of the paper is "Up in the air!- Airline Passenger's Brand Experience and its Impact on Brand Satisfaction Mediated by Brand Love". It has been accepted for publication. This study aims at comprehending the significance of brand experience in impacting brand satisfaction in the Aviation sector. It also explains the phenomena by which brand experience can be created through marketing communication channels.
Their second paper, "Far More Than Just Flying! Role of Airline Brand Experience in Shaping Brand Satisfaction and Brand Loyalty" has been accepted for publication in International Journal of Internet Marketing and Advertising by Inderscience Publishers. This study examines the influence of individual brand experience dimensions on brand satisfaction and brand loyalty in the Aviation sector.
Both the papers are ranked in Australian Business Dean's Council (ABDC) and are indexed in Scopus. It is worthwhile to note that Department of Management and Hospitality is one of the oldest department in the University and has over 25 PhD scholars at the moment with many drawing huge research grants from University Grants Commission (UGC), New Delhi. IKGPTU has always encouraged research amongst faculty and strives to bring in cutting-edge knowledge to theory and practice.
University Registrar Dr. S.K Mishra has congratulated both the faculty on this achievement. He said that it is a matter of pride for the university. Dean Academic Prof (Dr) Vikas Chawla has also expressed satisfaction over this success of the faculty and expressed hope for best academic work in future.