IKGPTU Board gave go ahead to establishment of Study Chair in the name of Sri Guru Nanak Dev Ji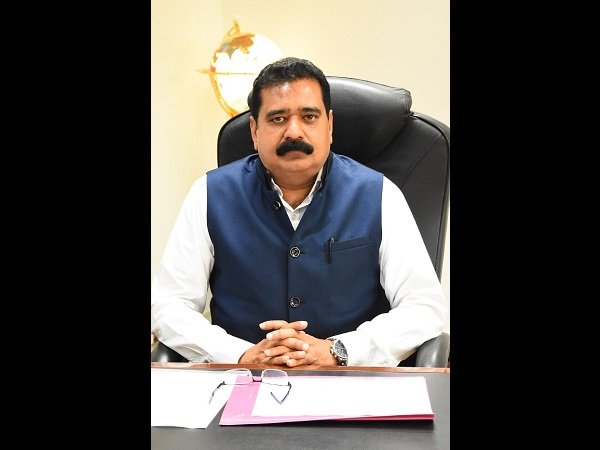 University is at the land of Baba Nanak ji, so it's our prime responsibility to spread & educate world about the teachings of Sri Guru Nanak Dev Ji: Vice Chancellor Prof. (Dr.) Ajay Kumar Sharma
Jalandhar/Kapurthala/Chandigarh: The Board of Governors (BOG) of I.K.Gujral Punjab Technical University Jalandhar-Kapurthala welcomed the establishment of a study chair in the name of Sri Guru Nanak Dev Ji. Board members feel blessed with this decision. They gave the "go ahead" decision to University for starting immediate work on it. The university Board of Governors considered this proposal in detail as per the direction and vision of the state government.
It is worth mentioning that in November 2019, on the occasion of 550 years' birthday celebrations of Sri Guru Nanak Dev Ji, the Chief Minister of Punjab Capt. Amarinder Singh ji announced the establishment of a Chair in the name of Sri Guru Nanak Dev Ji at IKG PTU during an event held at University & organized by state government in the command of Sh. Charanjit Singh Channi, Technical Education & Industrial Minister Punjab.
On this decision, Prof. (Dr.) Ajay Kumar Sharma, Vice Chancellor IKGPTU said that University is at the land of Baba Nanak (near to Sultanpur Lodhi Kapurthala), so it's our prime responsibility is to spread & educate world about the teachings of Sri Guru Nanak Dev Ji. He said that BOG IKGPTU welcomed this decision wholeheartedly. VC Prof. (Dr.) Sharma shared information about the area & scope of study related to Sri Guru Nanak Dev Chair. He said that the University will work on the study of Life, philosophy and teachings of Sri Guru Nanak Dev Ji and its relevance in the contemporary times. Researchers will work on religious and Cultural Space with special reference to Sri Guru Nanak Dev Ji, historical perspectives, mission and work in subsequent periods.