COGNICON-21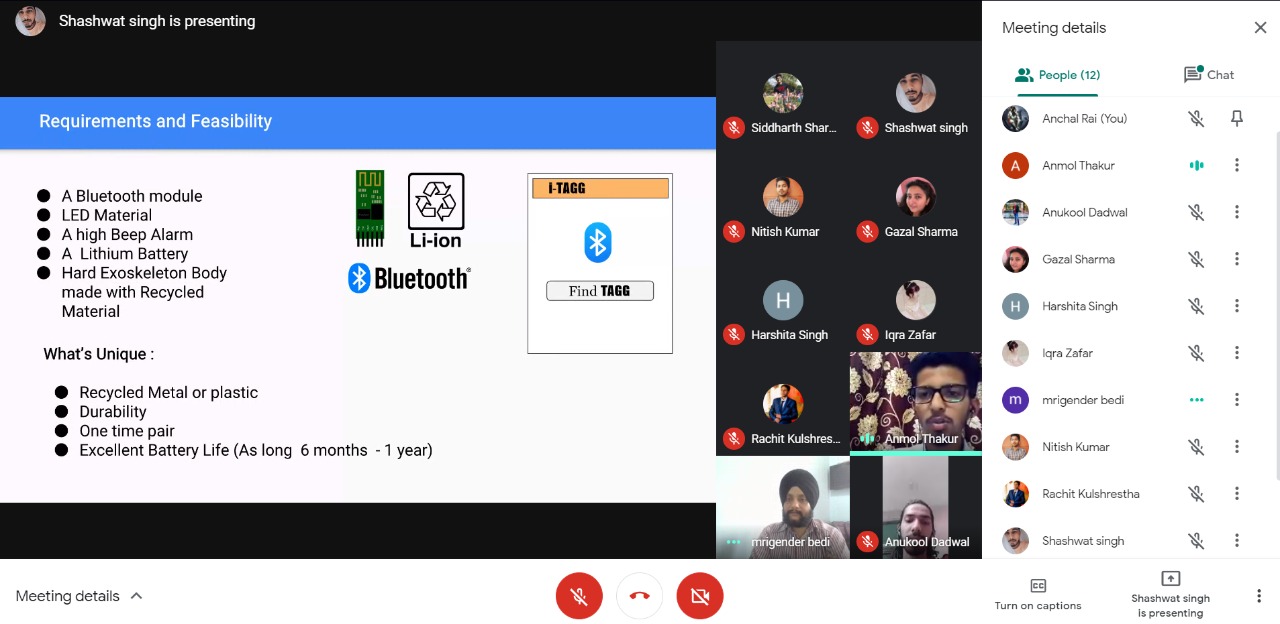 The virtual event, "COGNICON-21" organised by Institution Innovation Council, IKG PTU, on March 19, 2021. The main objective of this competitive event was to encourage the young minds towards innovation and entrepreneurship.
The event was a part of one of the various technical and social events organised under IIC every year. Such events are organised to provide platform for the students to showcase their talent with a competitive spirit.
The event was successful enough to attract as many as 68 teams.
"COGNICON-21" a technical competition where the students would participate as a team of two. It consisted of two rounds. In first round, the students were given problem statements and they were asked to give a solution. Total of 15 teams was selected for the final round that is pitching round which was held on March 21, 2021.
This virtual event was made even more fun and entertaining when the audience were also allowed to give their solutions.
The evaluation was done by panel of three Judges – Dr. Gazal Sharma, Dr. Vivek Aggarwal (Both Assistant Professors) & Dr. Mrigender Bedi Assistant Director (CR&A).