IKGPTU Amritsar Campus student Manveen selected to visit IIT Bombay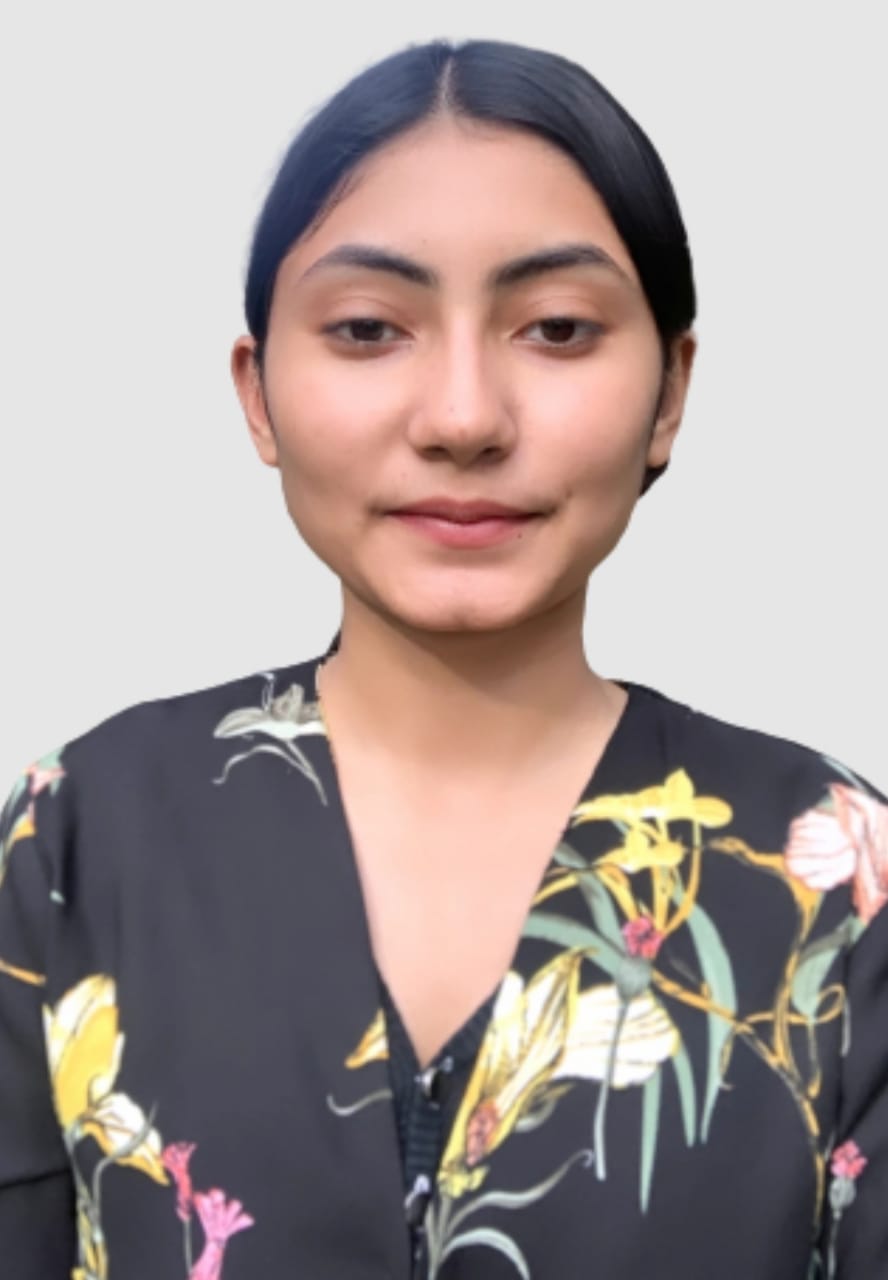 IKGPTU Amritsar Campus student Manveen selected to visit IIT Bombay
Jalandhar/Kapurthala A B.Tech(Computer Science and Engineering) sixth semester student Manveen Kaur of I.K.Gujral Punjab Technical University Amritsar Campus has been selected to visit Indian Institute of Technology (IIT) Bombay under Yuva Sangam programme of Government of India.
Yuva Sangam is an initiative by Government of India to strengthen people to people connect especially among youth across the Nation. It focuses on conducting exposure tours of the youths comprising mainly of students studying in Higher Educational institutions from across the Nation to various States of India.
Manveen the student of IKGPTU, which is first State Technical University of Punjab shall receive an immersive experience of numerous facets of life, development landmarks, recent achievements and a youth connect in the host state of Maharashtra. During her visit, she will have a multi-dimensional exposure under five broad areas – Paryatan (Tourism), Parampara (Traditions), Pragati (Development) and Paraspar Sampark (People-to-people connect), Prodyogik (Technology).
Her visit to IIT Bombay in Maharashtra is totally sponsored by Government of India. Expressing her happiness upon getting selected under this unique Yuva Sangam programme Manveen applauded the efforts by Government for such a national level exposure to the students of Punjab where youth of one State gets an opportunity to understand the culture of other States.
Director IKGPTU Amritsar Campus Dr. Amit Sarin, Deputy Registrar Saurabh Sharma and Dr.Vipul Sharma, Coordinator Dept. of CSE congratulated her on selection and wished her the best for her eight days long tour